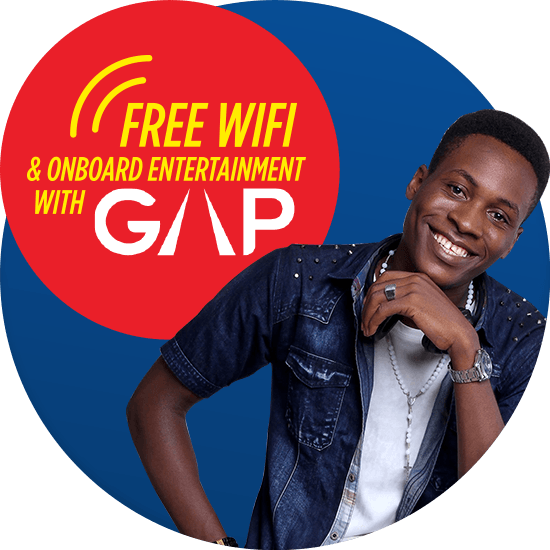 Free WIFI on all
our busses
---
Keep up to date with all the latest online news when traveling around the Nelson Mandela Metro.
---
Free selection of kids content & games
Latest movies & Mzanzi's hottest tracks
No data, no problem! WhatsApp for free.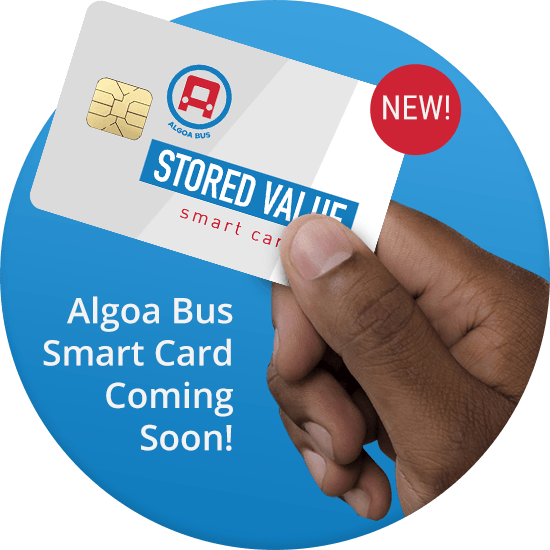 Stored value
smart card
---
Take the pain and risk out of carring cash with our new Algoa Bus Stored Vaue Smart Card.
---
Pre-load up-to R200 to use for traveling
Safe, secure & risk free
Never worry about carrying cash again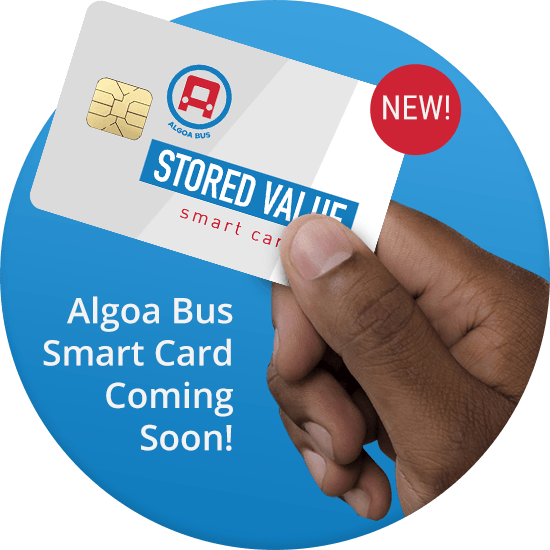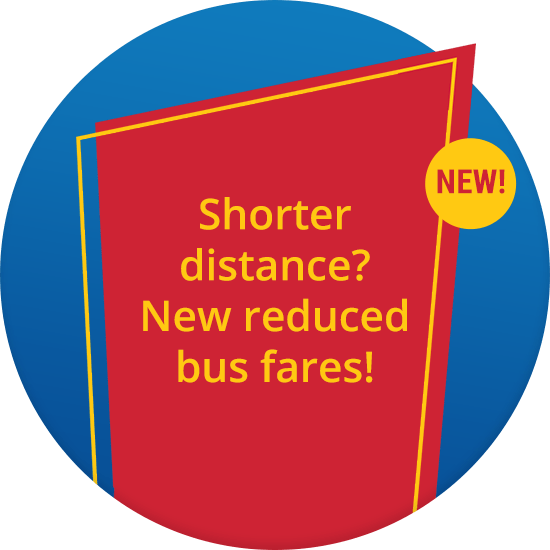 New reduced
bus fare
---
Introducing "D" fare: our new reduced short distance fare designed to save you money
---
Reduced fare for shorter distance
Save on your daily commute
Affordable & Reliable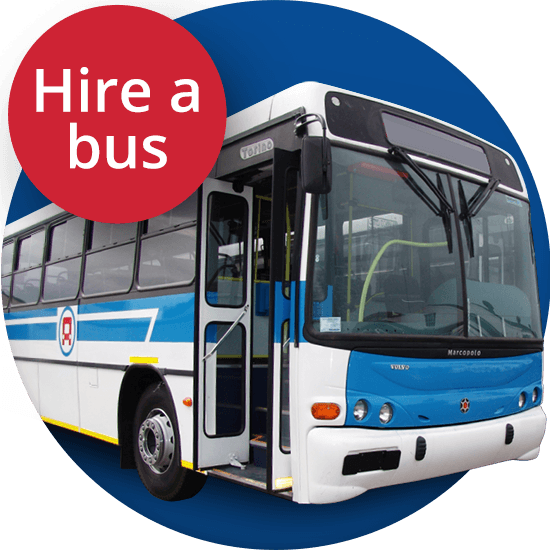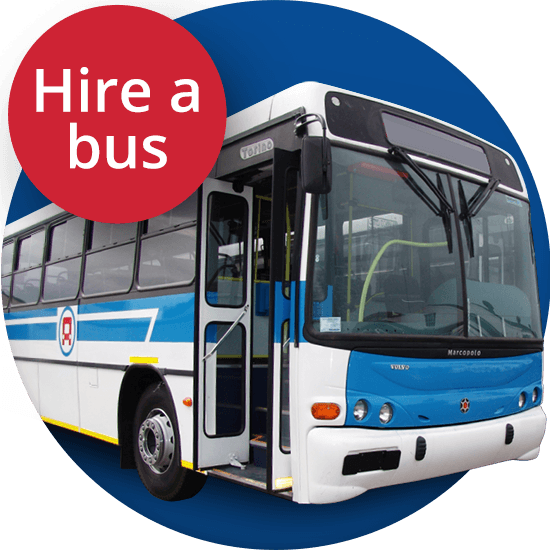 About us
Welcome to Algoa Bus Company
About us
---
Road transportation of people and communities has and always will be an integral part of any country's working and social life. Algoa Bus Company provides that service for the Nelson Mandela Metropole area with service provided from four operating depots.The Company plays a significant role in meeting basic needs as well as building the economy of the region.
Our Mission
---
Algoa Bus Company strives for excellence in providing a safe, reliable, comfortable and affordable service to the communities and market it serves. The Company supports professional and ethical business principles and practices that will ensure the growth of the business and the security and well being of its employees and stakeholders.
Special Hire Hours
Bay: 08:00am - 15:00pm
Perl: 08:00am - 15:00pm
Uitenhage: 08:00am - 15:00pm
Motherwell: 09:30am - 14:30pm